Welcome to Magabane P Project and Trading
We combine engineering expertise, resources and technologies to provide products and services to meet our customers' needs at competitive prices. As a fully integrated company, we offer services in construction, civil construction, and industrial supply of goods.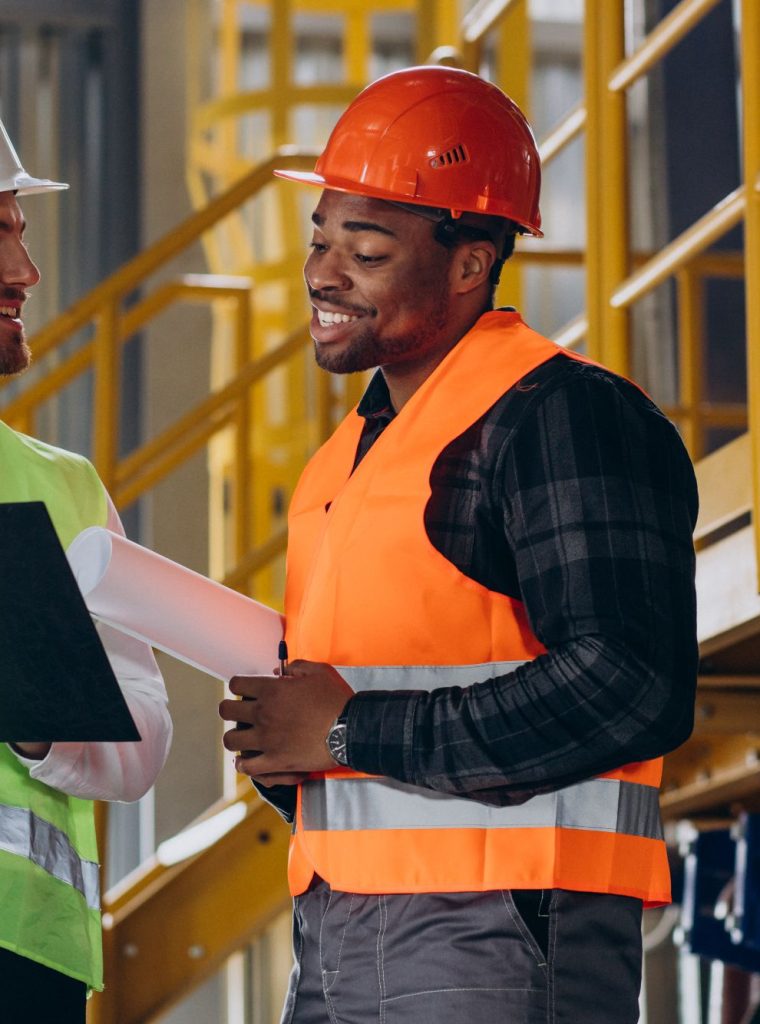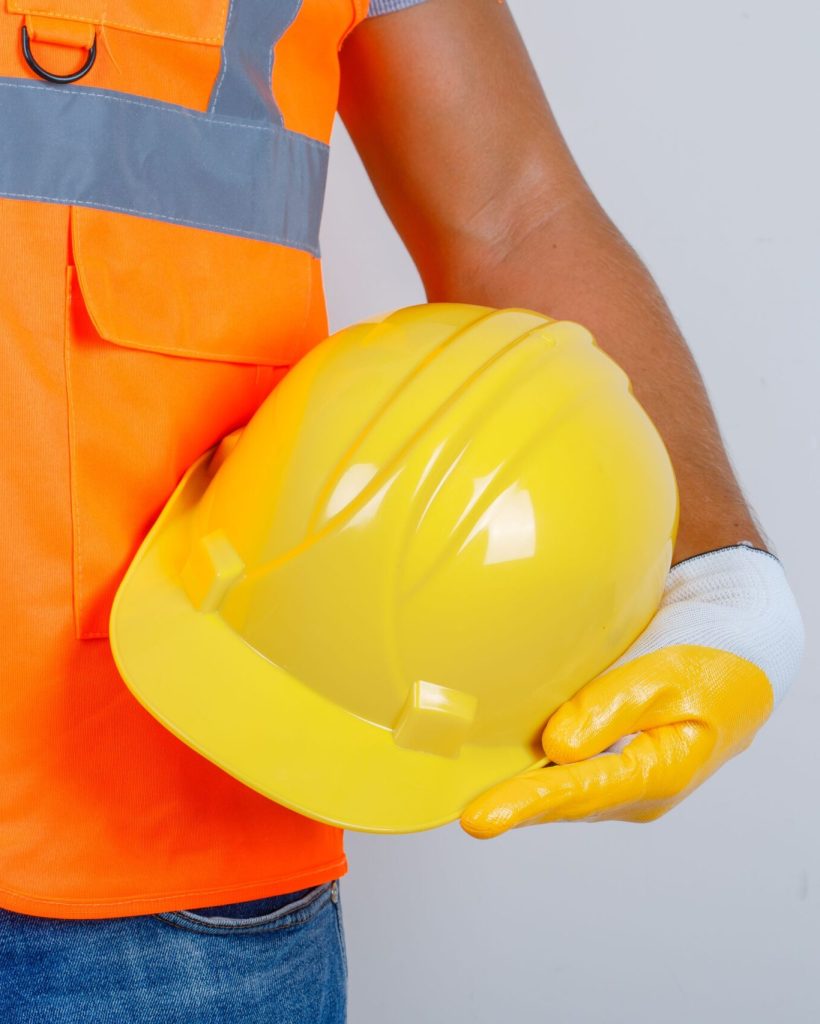 About Magabane P Projects
We develop and offer sustainable property solutions
Magabane P Project and Trading is a 100% black owned and controlled organization, which a young and unique mind-set has experienced business that specializes in most fields in the project industry and needs more change with a new mind-set. Magabane P Project and Trading has the commitment, skill and resources to meet the requirements of their customers.
Magabane P Projects is the company you can depend on to provide you with quality materials and property management products. So whether you're creating a brand new structure or simply updating your home or business, we're here to help you succeed.
We thrive on providing a service that customers feel more than satisfied with.
Get in Touch with us today
We provide construction services for all your needs. We are experienced and have got the best quality to offer